Richest Pack Ltd is een fabriek die is gespecialiseerd in het vervaardigen van lastic packaging bags in China
Resealable Side Gusset Aluminiumfolie Koffie Bean Bag . is een van de belangrijkste producten in Richest Pack Ltd.
De capaciteit van Coffee Bean Bag is ongeveer 400 gram, het kan een snack van 400 gram verpakken.
Om de Side Gusset Coffee Bean Bag vochtbestendig en fris te maken, voegen we aluminiumfolie toe aan de zakken
Resealable Coffee Bean Bag is gepersonaliseerd bedrukken en aangepast formaat.
U kunt uw logo en prachtige foto's ontwerpen die u op de tassen wilt afdrukken.
Materiaal: MOPP / VMPET / PE of aangepast
Dikte: 110 micron of aangepast
MOQ: 10.000 pc's
Monsters: gratis monsters
Grootte: aangepast
Capaciteit van de zakken 400gram
Resealable Side Gusset Aluminiumfolie Koffie Bean Bag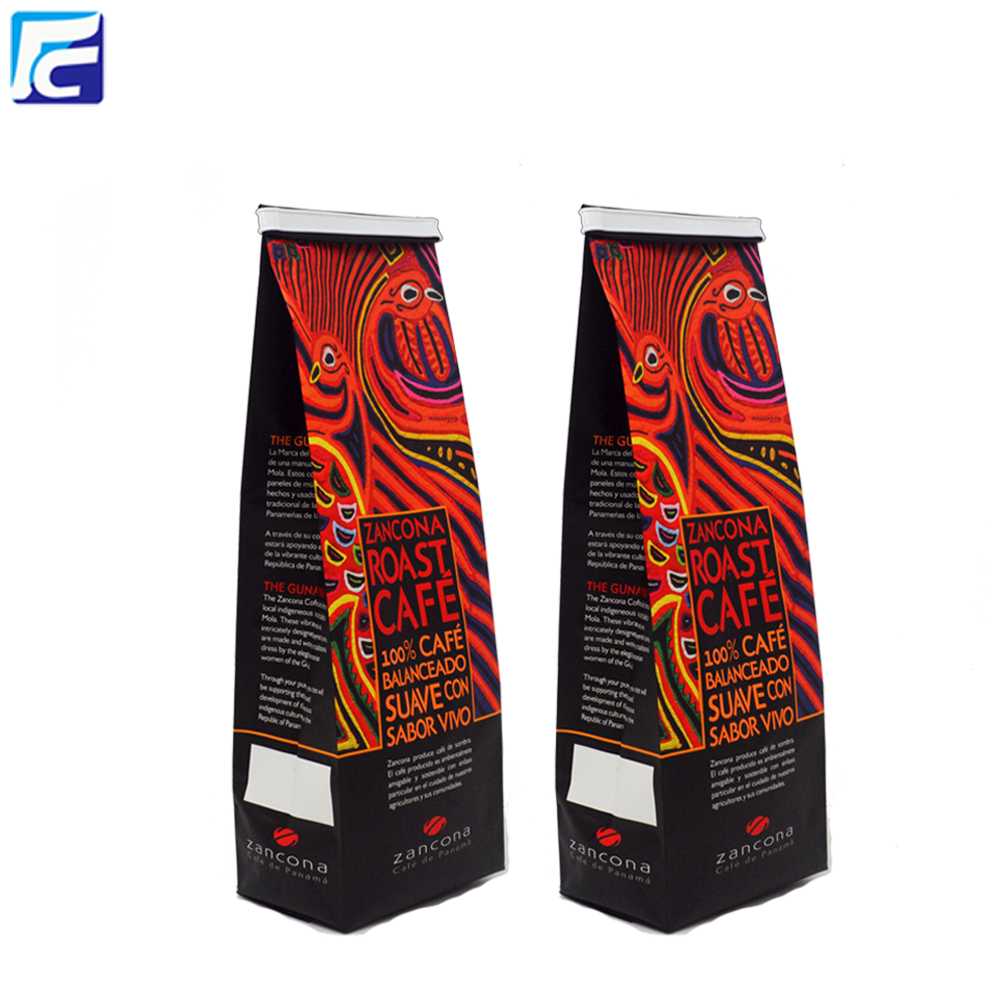 * Aluminiumfolie in de zak zorgt ervoor dat de zakken vochtbestendig en fris zijn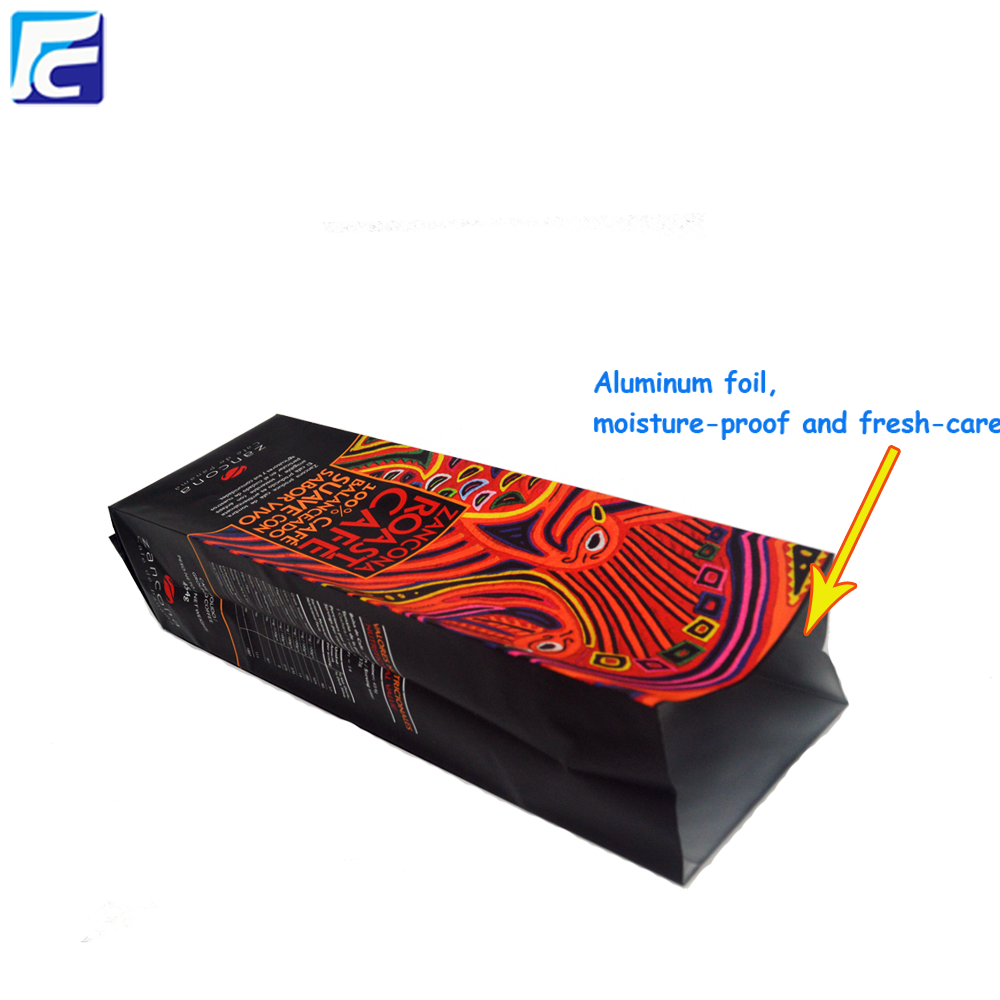 * Blikje aan de bovenkant, maak de zak hersluitbaar

* Gasten aan de zijkant zorgen ervoor dat de tassen een hogere capaciteit hebben.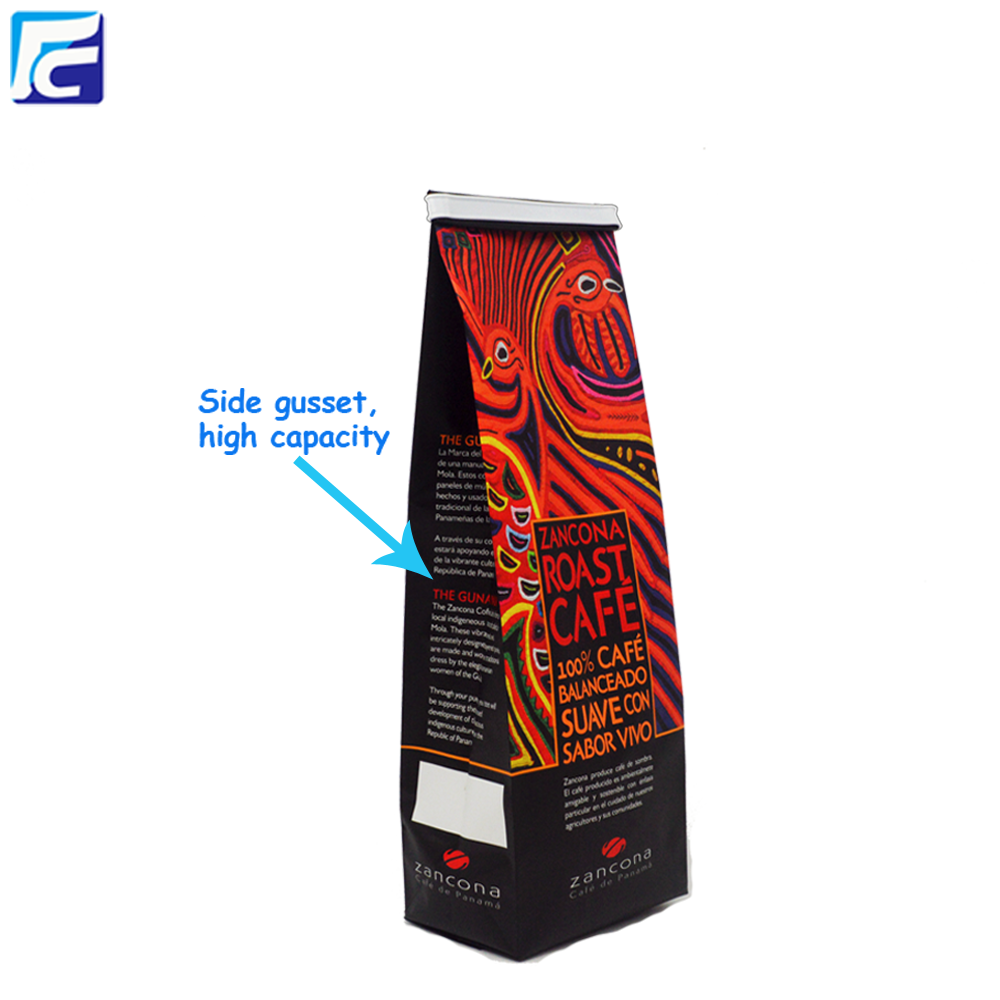 Aangepast afdrukken, we zullen de zakken afdrukken volgens uw ontwerp.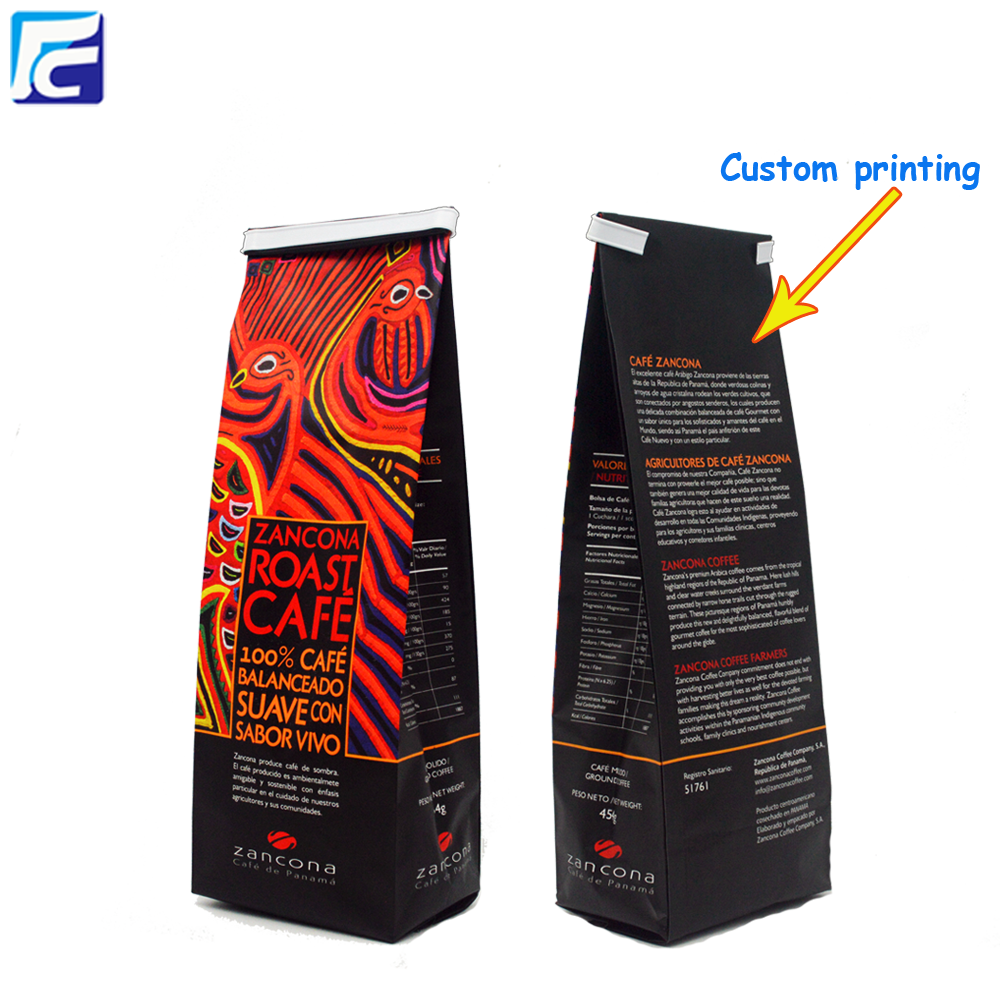 Onze voordelen
1. Levendige gravuredruk
2. Concurrerende en redelijke prijs
3. Geavanceerde technologie
4. Hoge kwaliteit van onze producten
5. Snelle levering
6. De beste service
7. Hoge reputatie in deze lijn
8. Prachtig team
9. Gepassioneerde werknemers hier
10. Hi-tech machine
Onze fabriek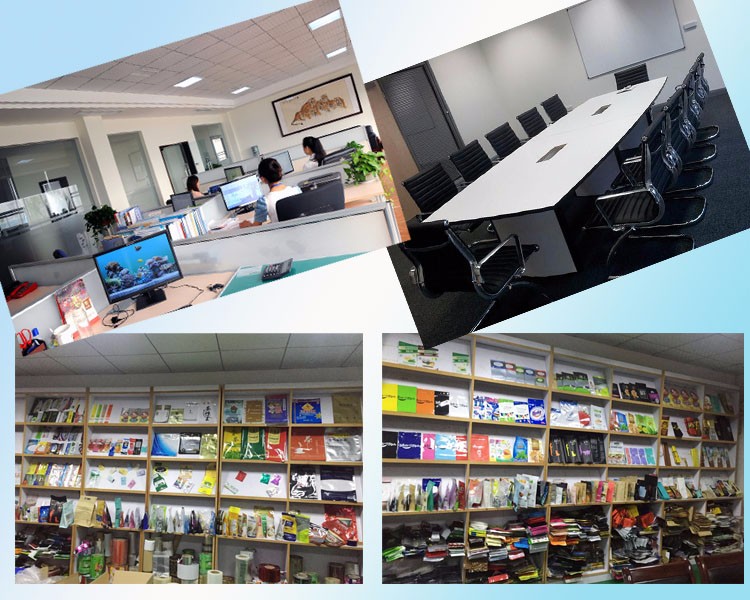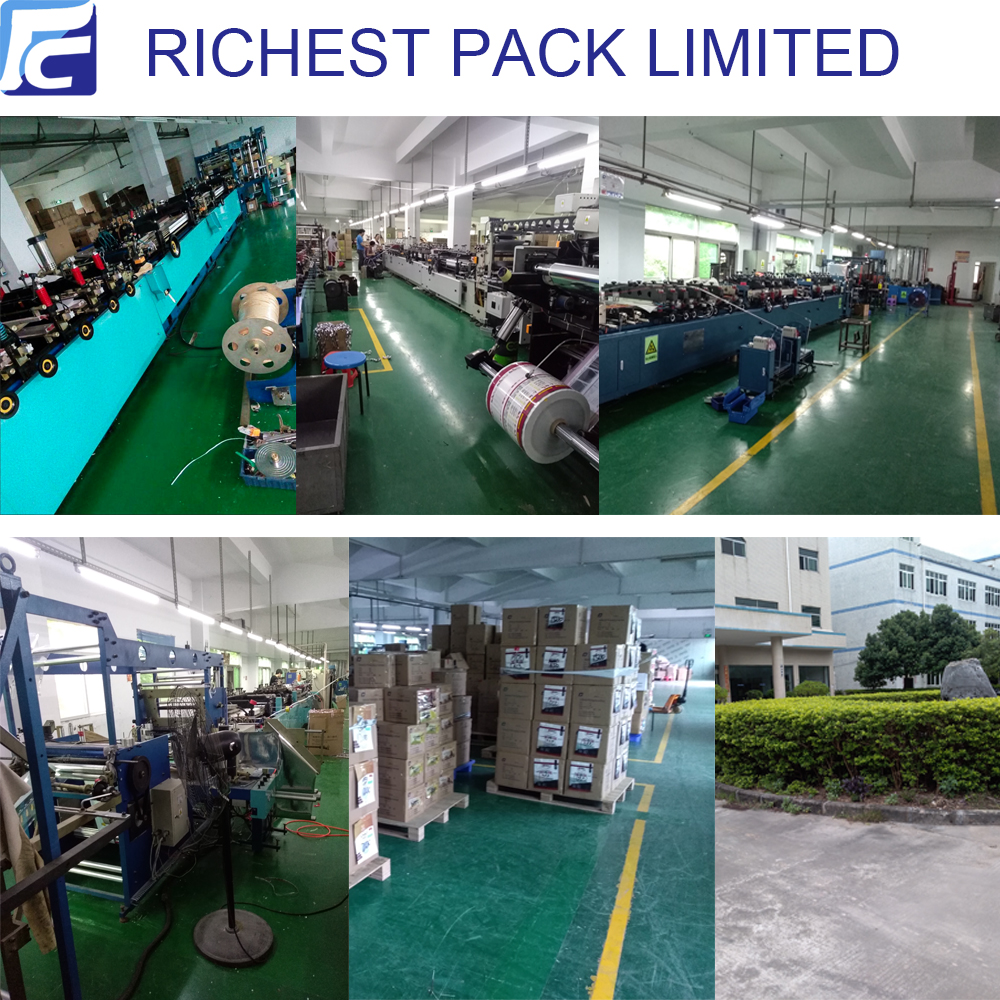 Gerelateerd product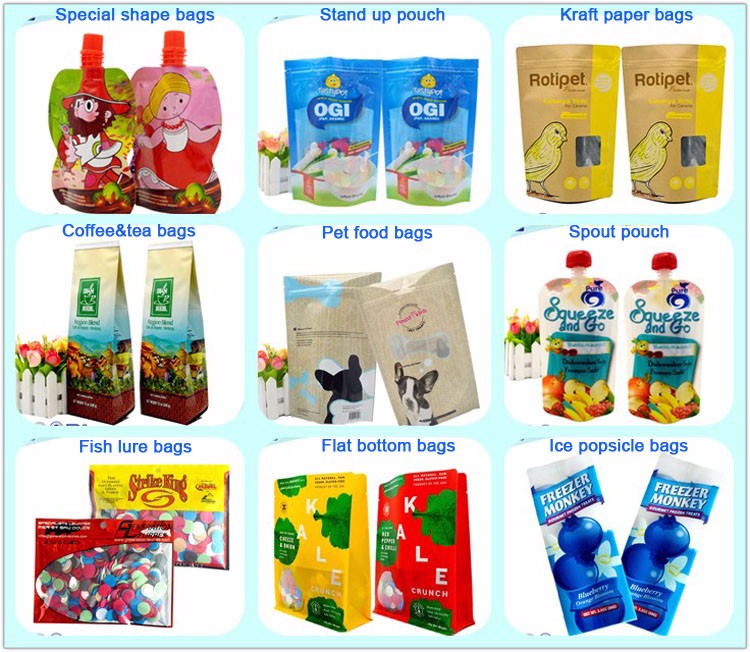 FAQ
Q1: Hoe kan ik een steekproef krijgen om uw kwaliteit te controleren?
A1: na de prijsbevestiging, we zijn altijd blij om u monsters gratis om onze kwaliteit te controleren.
Als u uw eigen ontwerpsamples moet afdrukken, brengen wij $ 80 - $ 200 in rekening om de kosten te dekken.
Q2: hoe lang kan ik verwachten om de steekproef te krijgen?
A2: Nadat u express vrachtvervoer te betalen, de monsters worden naar u via express verzonden en komt in 3 tot 7 dagen.
Als u uw eigen ontwerpmonsters moet afdrukken, de monsters zijn klaar voor aankomst in 7 ~ 10 dagen.
Q3. Welke informatie moet ik u laten weten als ik een volledige offerte wil ontvangen?
A3: We hebben meestal onderstaande informatie nodig om te citeren: (1) Type tas (2) Formaat Materiaal (3) Dikte (4) Printkleuren (5) Quanity . Welkom uw aanvraag.
Q4. Wanneer we ons eigen ontwerp voor een kunstwerk maken, wat voor soort formaat is er dan voor u?
A5: Probeer het formaat van PSD, AI, CDR of PDF te verzenden met high-definition en gescheiden layers-bestanden.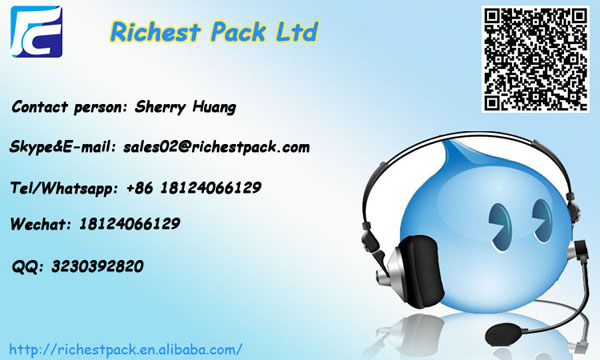 Product Categorie : Verpakkingstassen voor koffie